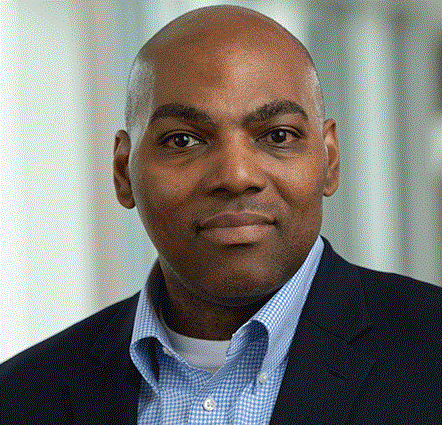 James A. Felton III is an accomplished educator, practitioner-scholar, author, mentor, national diversity and inclusion leader, and the inaugural Vice President for Inclusive Excellence at The College of New Jersey. Named the Top Chief Diversity Officer of 2019, James joins TCNJ from SUNY Cortland, where he served as Chief Diversity Officer and established faculty recruitment pipelines, a education and bias response team, and several campus community programs. James has managed several scholarship and mentoring programs for underrepresented students at a number of selective private liberal arts colleges and state-system universities across the country; and he has collaborated with corporate, nonprofit and federal agencies and NGOs to promote international programs and initiatives on diversity and social justice.
A frequent conference and workshop presenter, James has been a member of the National Advisory Council for the National Conference on Race and Ethnicity since 2014. In 2016, Felton participated in the White House Convening on Diversity and Inclusion in Higher Education, sponsored by the White House Domestic Policy Council in partnership with the U.S. Department of Education. He is the co-author of the book Inclusive Directions: The Role of the Chief Diversity Officer in Community College Leadership. James completed his BA and MS degrees from McDaniel College in Psychology and Education Administration. He is currently pursuing his PhD in Global Leadership from Indiana Institute of Technology.
---
Kerri Thompson Tillett, Esq. joined the College of New Jersey in February 2011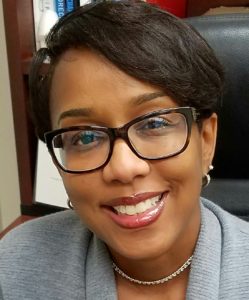 as the Director of EEO & Affirmative Action. She has also served as Director of Compliance, Title IX Officer, Associate Vice President of Human Resources and is currently the Associate Vice President for Institutional Equity and Compliance. Prior to joining TCNJ, Kerri directed the EEO program at a large state agency, ensuring that EEO complaints were promptly investigated and that appropriate systems were in place to create inclusive and equitable working environments. Kerri has over a decade's experience practicing labor and employment law in the federal government and private practice, particularly on issues of discrimination and harassment. By leveraging her diverse strengths, Kerri has brought enormous value to her roles in government, law, and higher education. 
Her strengths as a investigator and negotiator, effective communicator, collaborator, strategist, creative problem solver, and complex thinker have allowed her to successfully navigate challenging situations that organizational stakeholders encounter. Possessing great emotional intelligence, Kerri develops results-driven solutions based upon her deep knowledge of both institutional and student needs. Kerri is a graduate of Vassar College and obtained her Juris Doctorate from Tulane University School of Law. She is a member of several boards and organizations in the surrounding community, is active in her church, and enjoys spending time with her family.